Coffee-Brewing
We have collected some of the most useful coffee-related accessories we could find, including those necessary to extract the optimum flavor and to authentically recreate the Vietnamese café experience.
Although we have a separate Tea Accessories Shop, you will find many of these items listed in both shops. This is because they can be used equally well for both Coffee and Tea. If you enjoy both beverages, you will find these solutions to be extremely convenient and cost-effective.
Latest Blog Post
We can't stop drinking these! The Happy Place Cascara-Hibiscus Blend is astounding hot plain or as a latte, 50/50 with milk. And the new Saigon Legend: Civet Edition is our "Magnum Opus" for 2017. Read more...
Resources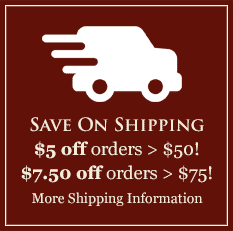 Featured Region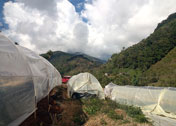 Costa Rica's Dota Tarrazu Region
"Tarrazu", like Champagne, is a restricted term that can only apply to the highly-prized coffees grown in one small mountainous region. With your help and ours, our Tarrazu coffee farmer is expanding his farm to the great benefit of the local people, the environment, and the coffee species. Learn more and browse our Costa Rica Dota Tarrazu coffees here.