Saigon Blends Feedback
Creating our own Vietnamese-style coffees is a dream we've been working toward for years. We are serious about getting this right. And we can't do it without you.
Since the product reviews area isn't an ideal forum for discussion, we made this feedback page where you can give us your thoughts on Saigon Cafe Blend directly. We read every word and value your opinions highly. We only ask for your email so we can keep customers' feedback organized.
If you'd like us to contact you about your feedback, please let us know and we'll reply ASAP. Thank you so much for taking the time to help shape the future of Len's Coffee.
Latest Blog Post
We can't stop drinking these! The Happy Place Cascara-Hibiscus Blend is astounding hot plain or as a latte, 50/50 with milk. And the new Saigon Legend: Civet Edition is our "Magnum Opus" for 2017. Read more...
Resources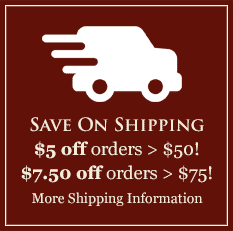 Featured Region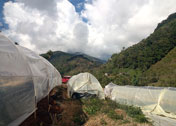 Costa Rica's Dota Tarrazu Region
"Tarrazu", like Champagne, is a restricted term that can only apply to the highly-prized coffees grown in one small mountainous region. With your help and ours, our Tarrazu coffee farmer is expanding his farm to the great benefit of the local people, the environment, and the coffee species. Learn more and browse our Costa Rica Dota Tarrazu coffees here.