Local Delivery
Welcome to your local customer delivery page!
Prices shown below will be discounted in your cart according to your customer discount level. Add products to cart and proceed to checkout... be sure to mark the shipping option "Local pickup" so that you will not be charged shipping. If you are a local business to which we deliver coffee, we will deliver your order marked with your name so that you will be able to identify it. Check with your point person to whom deliveries are made to receive your order.
You may also add products from anywhere else on the website, but these products will not receive the discount for your customer group.
Latest Blog Post
Resources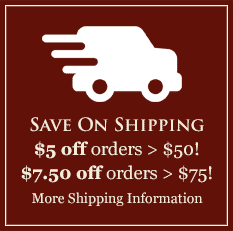 Featured Region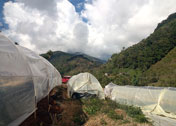 Costa Rica's Dota Tarrazu Region
"Tarrazu", like Champagne, is a restricted term that can only apply to the highly-prized coffees grown in one small mountainous region. With your help and ours, our Tarrazu coffee farmer is expanding his farm to the great benefit of the local people, the environment, and the coffee species. Learn more and browse our Costa Rica Dota Tarrazu coffees here.