Mulled Cascara (Coffee Fruit) Cider Fresh-Cups
Mulled Cascara (Coffee Fruit) Cider Fresh-Cups
Fresh Cups! Extra strong 18 gram mix makes 2 servings per cup. Cascara and mulling spice are a match made in Autumnal heaven. The naturally sweet and fruity brew of the coffee fruit is inherently good with spice--we've been playing with spiced cascara drinks all year, but the arrival of Sweater Weather gave us an excuse to go full throttle. (Did we mention we love Autumn flavors? We do.)
This pre-mixed blend of ready-to-brew cascara and freshly ground spices, including allspice and two kinds of cinnamon, also contains a touch of orange zest and cranberry essence to enhance the fruity flavors for a more cider-like experience.
The grind of the cascara and spices is coarse, in order to make two perfect servings from one Fresh Cup. Just take the cup out and re-insert for a second delicious serving.
Comes in boxes of 5 cups (makes 10 servings) and 10 cups (makes 20 servings).
Latest Blog Post
Resources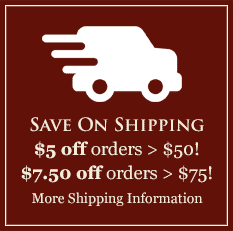 Featured Region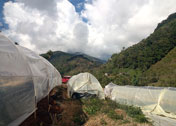 Costa Rica's Dota Tarrazu Region
"Tarrazu", like Champagne, is a restricted term that can only apply to the highly-prized coffees grown in one small mountainous region. With your help and ours, our Tarrazu coffee farmer is expanding his farm to the great benefit of the local people, the environment, and the coffee species. Learn more and browse our Costa Rica Dota Tarrazu coffees here.