Amorata Vietnamese, green unroasted, premixed
Amorata Vietnamese, green unroasted, premixed
Amorata Vietnamese coffee is blended from our Vietnamese Bourbon (Blue Son La) Arabica plus two specially-sourced decaffeinated coffees and 10% Excelsa, a delicious species that is naturally lower in caffeine. This is a coffee with a base of genuine Vietnamese beans that is low in caffeine (not a decaf). Low caffeine coffees help you reduce your caffeine levels each day while still getting all the flavor of "real" coffee and all the health benefits. Amorata has about 40 mg of caffeine per serving. This is the caffeine level similar to black tea.
1 pound of pre-mixed green beans for roasting. Please note: These are NOT roasted beans.
More Information
Flavor profile: Chocolate notes with the unique component of hard-to-source Vietnamese Excelsa. Great with sweetened condensed milk, hot or iced. Brews well in Phin filter, Coffee Press, or drip machine.
Enjoy drinking more fabulous-tasting coffee with less caffeine! What's not to love? Green unroasted beans for home or commercial roasters. Please select weight.
Latest Blog Post
We're doing everything we can to help! Read more...
Resources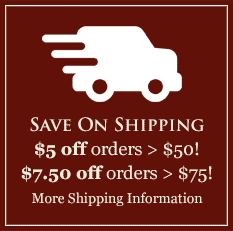 Featured Region
Brazil's Poços de Caldas
There is no other terroir in the world similar to the unique microclimate of Poços de Caldas, which is angled perfectly toward the sun. Poços de Caldas receives sharply divided day and night periods that begin with early morning sun full-on till 4 pm. The soil is enriched by volcanic minerals and rainforest humus. Learn more and browse Brazilian Volcano Coffees here.