Brazil Light - NEW!
Our newest Brazil blend is a quintessential Light blend that makes a fabulous summer iced coffee with a compelling caramel profile.
Brazil Light is a combination of two microlots - one from the Poços de Caldas region and the other from the Varginha growing region, both from award-winning farms with several generations of family farming history. These are roasted at slightly different temperatures to creater a broad palate appeal in a Light Roast.
Bright, cheerful flavor profile, delightful hot or iced. Most light roasts are citrusy to a fault, but Brazil Light has only the slightest hint of citrus inside the warm buttery, caramel profile. Lower in acidity and higher in body than most Light Roasts. We really feel this might be your favorite Light Roast ever!
8 ounces, please select whole bean or drip grind.
Latest Blog Post
These volcanic soil coffees are delicious and diverse... Read more...
Resources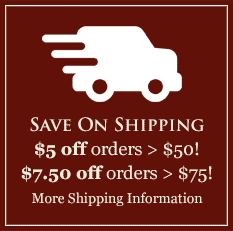 Featured Region
The Araku Valley of India
India's coffee tradition goes back 400 years or more, when a variety called Kent was first established in the Southern Hills. Arabicas predominated until the blight of 1870, when growers needed to hybridize to resistant varieties. The resultant strains had genes from Liberica and other unique, resistant species. Learn more and browse India's Araku Valley coffees here.