Coffee by Type
Here we have organized our coffees into categories based on some distinct attribute. Some reflect the coffee's taste (chocolatey coffees), some its health properties (low/high caffeine, low acid), some how it's brewed (espresso, instant, iced), and one category for a unique production method: kopi luwak, also known as civet coffee.
We will add more categories in the future, always with the aim to help you find coffees you'll love quickly and easily.
---
Below is a full list of all the items in all the sub-categories. This is useful if you want to browse everything, but you might find it easier to select one of the sub-categories above.
Latest Blog Post
Direct Trade is the wave of the future, and is picking up speed. It may just save hundreds of thousands of farming communities around the globe. Read more...
Resources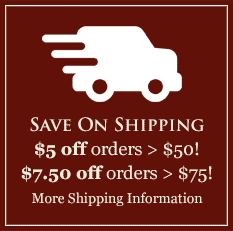 Featured Region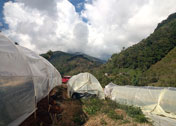 Costa Rica's Dota Tarrazu Region
"Tarrazu", like Champagne, is a restricted term that can only apply to the highly-prized coffees grown in one small mountainous region. With your help and ours, our Tarrazu coffee farmer is expanding his farm to the great benefit of the local people, the environment, and the coffee species. Learn more and browse our Costa Rica Dota Tarrazu coffees here.