Ethiopia Yirgacheffe Microlot Arabica
Ethiopia Yirgacheffe Microlot Arabica
Light in body but super-rich and smooth, this microlot is from a woman-owned farm that has distinguished itself in local presentations and earned the farmer the right to sell direct outside of her co-op. Notes of dark chocolate, caramel, berry, roasted almond, and rose bring a cascade of aromas and nuances to your palate.
This single farm lot comes from producer Tsigue Jigso Oda, a female producer in the Kochere District of the Gedeo Zone. Freshly picked red cherries were slowly sundried on raised beds for two weeks. To avoid the intense heat from the sun, the coffee was covered during parts of the day. The coffee was hulled in Chelelektu and dry milled for export in Addis Ababa. We are running this (fairly expensive to buy on direct trade) coffee on intro sale because we love the story and the coffee and hope that our customers will enjoy it too!
8 ounces, please choose ground coffee or whole bean. Roast level is City & Full City Harlequin, equal parts, to broaden the sweet spot of this coffees best nuances.

Latest Blog Post
We're doing everything we can to help! Read more...
Resources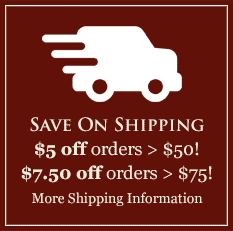 Featured Region
Brazil's Poços de Caldas
There is no other terroir in the world similar to the unique microclimate of Poços de Caldas, which is angled perfectly toward the sun. Poços de Caldas receives sharply divided day and night periods that begin with early morning sun full-on till 4 pm. The soil is enriched by volcanic minerals and rainforest humus. Learn more and browse Brazilian Volcano Coffees here.