EZ-Cup for use with Keurig machines
EZ-Cup for use with Keurig machines
Our favorite all-around Keurig-compatible device for brewing Vietnamese coffee. Combines the ease-of-use of the My K-Cup with the quality brew of the My-Kap because the paper filter slows down the brewing process to the proper speed. Save 50 cents or more per cup and brew the coffee you want, not the coffee Green Mountain wants you to buy!
More Information
EZ-Cup is a re-usable device that holds its own disposable, biodegradable paper filter. This gives you the best brew possible in a Keurig machine, while reducing waste and improving economy. Most coffees brew well this way; we've tried it with a number of Trung Nguyen coffees, our Liberica, and Nacha Thai coffee, and all came out quite good.
Use is very simple. Place a single paper filter into the EZ-Cup, fill with ground coffee, fold the little paper flap over, and press the lid on top to hold it all together. Then just stick it into your Keurig like a regular K-cup, and you're on your way!
Latest Blog Post
Direct Trade is the wave of the future, and is picking up speed. It may just save hundreds of thousands of farming communities around the globe. Read more...
Resources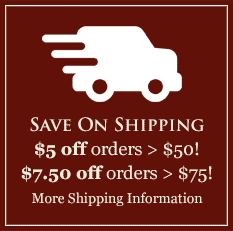 Featured Region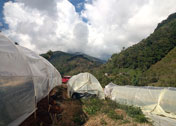 Costa Rica's Dota Tarrazu Region
"Tarrazu", like Champagne, is a restricted term that can only apply to the highly-prized coffees grown in one small mountainous region. With your help and ours, our Tarrazu coffee farmer is expanding his farm to the great benefit of the local people, the environment, and the coffee species. Learn more and browse our Costa Rica Dota Tarrazu coffees here.