JAZ Improv : Season Series : Spring
JAZ Improv : Season Series : Spring
Can a coffee express a feeling? The essence of a season? We think so! JAZ Improv Spring is a delightful Harlequin Roast combination of Light Catimor and Medium Ethiopia Yirgacheffe, infused with the essences of green cardamom (selected purchased in person in Marrakesh by Pearl!), lavender, and cascara coffee fruit.
Len worked on this blend until it brought a big smile to his face and robins started dancing on the lawn outside our offices. We hope you enjoy it as much was we do!
We have sold out two batches of this coffee and we are finally able to find the time to make up some of these favorite blends of ours, so let's celebrate Spring again!
8 ounce bags, please choose ground or whole bean.
Latest Blog Post
We're doing everything we can to help! Read more...
Resources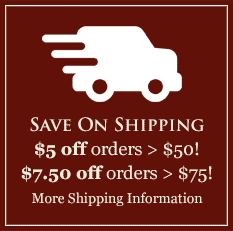 Featured Region
Brazil's Poços de Caldas
There is no other terroir in the world similar to the unique microclimate of Poços de Caldas, which is angled perfectly toward the sun. Poços de Caldas receives sharply divided day and night periods that begin with early morning sun full-on till 4 pm. The soil is enriched by volcanic minerals and rainforest humus. Learn more and browse Brazilian Volcano Coffees here.