Kopi Luwak Gift Set
This is a perfect combination: a "personal size" French Press (12 oz) and 4 ounces of Bantai Civet Coffee in a tasteful gift box. Truly anybody who loves coffee would love this set. Send one to everybody you know, or.... Maybe this is the gift that is just too good to give to anybody else. Buy it for yourself!
Great combination price includes 4 ounces Bantai Civet Coffee and a Mastercraft Special Edition 12 ounce French Press with real bamboo handles and accents, packed in a glossy black gift box with instructions and brewing tips for optimizing your enjoyment of the world's best and rarest coffee.
More Information
Bantai kopi luwak (civet coffee) is harvested from organic high-altitude shade grown Robusta trees, in a national preserve where the civets roam free. Purchase of Bantai coffee supports the nature preserve, the endangered civets, and the livelihoods of the indigenous peoples who live and work there.
The Bantai Civet Coffee is a generous 4 ounces of the world's rarest coffee paired with a glass French press with stainless steel housing. With a coffee as subtle and special as this, you want to be sure to brew it right. This is easy to do with a French Press. The French press is one of the most delicious and convenient methods of making coffee and we recommend it to everyone.
Latest Blog Post
Direct Trade is the wave of the future, and is picking up speed. It may just save hundreds of thousands of farming communities around the globe. Read more...
Resources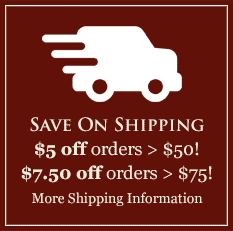 Featured Region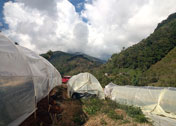 Costa Rica's Dota Tarrazu Region
"Tarrazu", like Champagne, is a restricted term that can only apply to the highly-prized coffees grown in one small mountainous region. With your help and ours, our Tarrazu coffee farmer is expanding his farm to the great benefit of the local people, the environment, and the coffee species. Learn more and browse our Costa Rica Dota Tarrazu coffees here.