Our Best Office Coffees - Silky : Smooth - Budget
Our Best Office Coffees - Silky : Smooth - Budget
Silky : Smooth is for people who love smooth, buttery, very rich coffee, and low acidity without any note of a dark roast. Central and South American Arabicas and Araku Valley natural-process (sun dried) Robusta. This is an artful blend of 4 beans at slightly different, optimized roast levels that has a complex, satisfying taste and body. We have been blending and serving Silky : Smooth for offices for 3 years and it has always been a big hit. Now we are roasting it in large lots to make it available at only $5 per 8 ounce bag for home customers.
Notes: Butter, brown sugar, chocolate.
8 ounces, please select ground or whole bean.
Latest Blog Post
We're doing everything we can to help! Read more...
Resources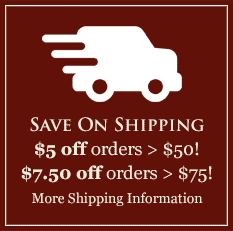 Featured Region
Brazil's Poços de Caldas
There is no other terroir in the world similar to the unique microclimate of Poços de Caldas, which is angled perfectly toward the sun. Poços de Caldas receives sharply divided day and night periods that begin with early morning sun full-on till 4 pm. The soil is enriched by volcanic minerals and rainforest humus. Learn more and browse Brazilian Volcano Coffees here.