Sumatra Lintong, green unroasted coffee beans
Sumatra Lintong, green unroasted coffee beans
This Arabica has a fantastic aroma and smooth, low-acid taste that nonetheless has the desirable "edge" that sharpens the palate. When ground fine, it makes a really exceptional espresso, all intense flavor with no trade-offs. (Although, as is generally the case with Arabica, it produces only a thin layer of crema.)
The island of Sumatra has a unique geography, featuring high plateaus with steep drop-offs to the ocean. The combination supports several prized heirloom varieties of coffee, including this Arabica from the Lintong growing region located near Lake Toba. Sumatra Lintong gains much of its unique character from its processing methods, which involve a partial wet-process followed by a three stage drying cycle which "cures" the unroasted bean.
True premium Lintong coffee is very difficult to secure right now. Lintong needs to be roasted with care, since the cured bean roasts to a slightly lighter color than other beans and requires a delicate touch; the result is extraordinary. Green unroasted beans for home or commercial roasters.
Latest Blog Post
Direct Trade is the wave of the future, and is picking up speed. It may just save hundreds of thousands of farming communities around the globe. Read more...
Resources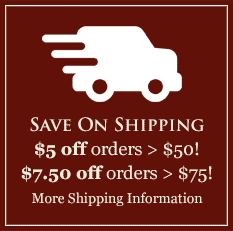 Featured Region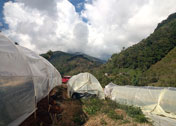 Costa Rica's Dota Tarrazu Region
"Tarrazu", like Champagne, is a restricted term that can only apply to the highly-prized coffees grown in one small mountainous region. With your help and ours, our Tarrazu coffee farmer is expanding his farm to the great benefit of the local people, the environment, and the coffee species. Learn more and browse our Costa Rica Dota Tarrazu coffees here.