Tanzania Tiny Peaberry
Peaberries are round. They roll. Smart farmers on the steep slopes of Mt. Kilimanjaro figured out if they raised all peaberry coffee, they could just roll it down the slopes to the market.

Ok, that's not true or even correct, because you can't raise peaberry coffee. The peaberries are natural variants that comprise anywhere from 4% to 12% of certain coffees. They are the beans that never split in the middle, so they tend to be round, dense, and richly flavored... which a nuttiness that seems somewhat universal to peaberry regardless of origin or species.
These Tanzania tiny peaberries are delicious and fragrant, with notes of blueberry, cream, chocolate, nut. What's not to love?
8 ounce, City Roast, please choose ground or whole bean.
Latest Blog Post
These volcanic soil coffees are delicious and diverse... Read more...
Resources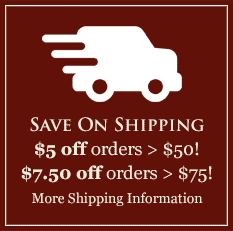 Featured Region
The Araku Valley of India
India's coffee tradition goes back 400 years or more, when a variety called Kent was first established in the Southern Hills. Arabicas predominated until the blight of 1870, when growers needed to hybridize to resistant varieties. The resultant strains had genes from Liberica and other unique, resistant species. Learn more and browse India's Araku Valley coffees here.