Tea Brewing Accessories (Teaballs)
Tea Brewing Accessories (Teaballs)
Teaballs are available in a wide variety of shapes and sizes to suit your taste. We have a few favorites, chosen for their quality, convenience, and good brewing results. Each is different, and produces a different amount of tea; the image shows the varieties.
A: Tea Spoon Brewer
B: Solid Teaball
C: Wire Mesh Teaball (small and large size look the same)
Latest Blog Post
We're doing everything we can to help! Read more...
Resources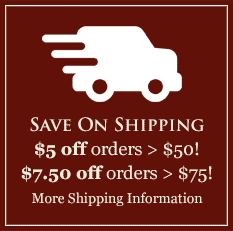 Featured Region
Brazil's Poços de Caldas
There is no other terroir in the world similar to the unique microclimate of Poços de Caldas, which is angled perfectly toward the sun. Poços de Caldas receives sharply divided day and night periods that begin with early morning sun full-on till 4 pm. The soil is enriched by volcanic minerals and rainforest humus. Learn more and browse Brazilian Volcano Coffees here.