Waikiki Sunrise - Seasonal Brew - Last of the Lot Sale
Waikiki Sunrise - Seasonal Brew - Last of the Lot Sale
The summer is over and we will not be brewing this unique blend again till next year. Len hand-crafted this perky and lovable summer brew from fragrant, rich coffee and a hint of pineapple. He says he did it "Because somebody had to go there." We're glad he did, it's totally delightful and refreshing. Careful, it also has an above-average caffeine kick. Truly a party in a bag. Brew it up and let that party out!
This blend was introduced, and named at, a family celebration for a wedding about to take place in Hawaii. We have had so many requests from customers and even our "El Presidente" Mike (who scavenged our last three bags while Len was not there to stop him!) that we have decided to put it into the JAZ Improv line and bring it back seasonally.
This is an extra special Harlequin Roast blend that is just as delicious hot as iced.
8 ounce bags, drip grind only left in stock. Very short supply, will sell out soon.
Latest Blog Post
We're doing everything we can to help! Read more...
Resources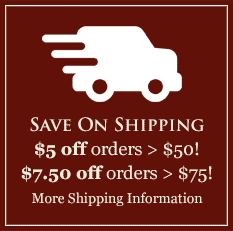 Featured Region
Brazil's Poços de Caldas
There is no other terroir in the world similar to the unique microclimate of Poços de Caldas, which is angled perfectly toward the sun. Poços de Caldas receives sharply divided day and night periods that begin with early morning sun full-on till 4 pm. The soil is enriched by volcanic minerals and rainforest humus. Learn more and browse Brazilian Volcano Coffees here.