Sale Page
Len's Coffee®: One website, under one name, offering all our products
We've been selling coffee on three different websites under three different names: Trung Nguyen Online, Vietnamese Coffee Online, and Heirloom Coffee LLC. Can we all agree that this is ridiculous? But our contract with Trung Nguyen, combined with the idiosyncrasies of search engines like Google, made getting all our products under one roof incredibly complicated. We've been working on it for more than 2 years!
But now the wait is over. At last, we are ready to officially adopt the name Len's Coffee and consolidate all three websites into one!
Fear not! We are the same folks selling the same coffee. The website's URL will change, but it will be the same website. If you have an account with us, it will still be there for you. Some customers might need to update to a new password (we're sorry if that happens to you!) And we'll be there for you, too, if you need anything. Coffee's always got your back.
This is an exciting time for us and we are doing our very best to make this as smooth and positive an experience as possible. Thank you so much for sticking with us for all these years.
These items are NOT available in wholesale quantities. We reserve the right to limit quantities on all items.
Latest Blog Post
Resources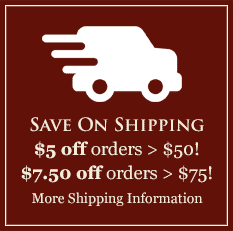 Featured Region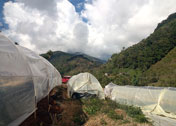 Costa Rica's Dota Tarrazu Region
"Tarrazu", like Champagne, is a restricted term that can only apply to the highly-prized coffees grown in one small mountainous region. With your help and ours, our Tarrazu coffee farmer is expanding his farm to the great benefit of the local people, the environment, and the coffee species. Learn more and browse our Costa Rica Dota Tarrazu coffees here.