Videos
Here are videos that we hope you enjoy:
Filmed in 2016 in Tarrazu, Costa Rica.
An early video we made in 2009! These days we prefer the phin style with gravity insert over the screwdown, but this is personal preference.
Lone fisherman rows his "basket" boat out to deeper water to cast his nets. Filmed by Mike Rosenthal.
Latest Blog Post
Direct Trade is the wave of the future, and is picking up speed. It may just save hundreds of thousands of farming communities around the globe. Read more...
Resources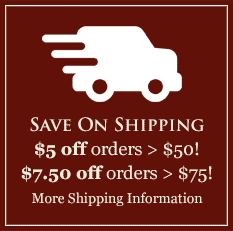 Featured Region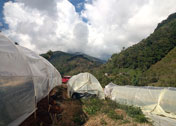 Costa Rica's Dota Tarrazu Region
"Tarrazu", like Champagne, is a restricted term that can only apply to the highly-prized coffees grown in one small mountainous region. With your help and ours, our Tarrazu coffee farmer is expanding his farm to the great benefit of the local people, the environment, and the coffee species. Learn more and browse our Costa Rica Dota Tarrazu coffees here.