Videos
Here are videos that we hope you enjoy:
Filmed in 2016 in Tarrazu, Costa Rica.
An early video we made in 2009! These days we prefer the phin style with gravity insert over the screwdown, but this is personal preference.
Lone fisherman rows his "basket" boat out to deeper water to cast his nets. Filmed by Mike Rosenthal.
Latest Blog Post
Our creative muse demands expression... this is our way of bringing more creative blending to your table (or cup). Read more...
Resources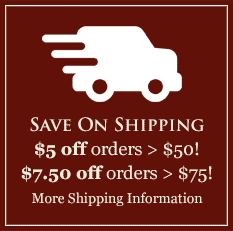 Featured Region
Brazil's Poços de Caldas
There is no other terroir in the world similar to the unique microclimate of Poços de Caldas, which is angled perfectly toward the sun. Poços de Caldas receives sharply divided day and night periods that begin with early morning sun full-on till 4 pm. The soil is enriched by volcanic minerals and rainforest humus. Learn more and browse Brazilian Volcano Coffees here.