Office Coffee
We have created the USA's most unique office coffees! These are enjoyed by thousands of people who are not satisfied with whatever their default office coffee delivery is - whether pods or other delivery methods. Few offices care to provide true gourmet coffee for their workers, so we try to make it accessible to every office worker by making it simple - start with a French Press and great coffee and share it with enough people that you can set up a coffee club... or convince HR to bring it in as a perq for employees.
How can you do Grade A work if you are drinking Grade B or C coffee? We have your back!
These coffee blends appeal to everybody. We have fiddled and diddled with world class beans of several species and origins to get perfect blends in medium and dark roasts. These are not just "good enough" beans for offices, this is true World Class Coffee, made affordable by roasting and selling in volumes that work best with our roasting capacity and packaging. Try a first bag for only $4!
All 100% Direct Trade coffee from fully ripe, select beans with no defects or compromises. Every cup you drink helps put sandals on a child's feet or helps them go to school instead of having to work the fields. All our origins provide above-standard wages for workers, schooling, medical care and the basics needed for decent living conditions. Feel good about every cup you drink and share!
Latest Blog Post
We're doing everything we can to help! Read more...
Resources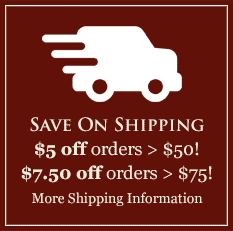 Featured Region
Brazil's Poços de Caldas
There is no other terroir in the world similar to the unique microclimate of Poços de Caldas, which is angled perfectly toward the sun. Poços de Caldas receives sharply divided day and night periods that begin with early morning sun full-on till 4 pm. The soil is enriched by volcanic minerals and rainforest humus. Learn more and browse Brazilian Volcano Coffees here.