Dark & Stormy Harlequin Roast
Dark & Stormy Harlequin Roast
We designed a Medium Roast and a Dark Roast Blend (Dark & Stormy) for offices. For many years we sold thousands of pounds of these popular coffees. Now... offices have largely come home. So we are bringing the office coffee home too!
Dark & Stormy has a French-Roast base of St. Domingos award-winning beans, with Dark Roast Araku Valley Robusta and Costa Rica Jinotega, and Light Roast Matagalpa Catimor. Wow. It has all the wonderful toasty warmth of a dark roast without sacrificing the fruity, chocolatey, aromatic notes that define these coffees in lighter roasts!
It's an office cult favorite, now playing at a kitchen near you! Betcha can't have just one cup of Dark & Stormy :-)
8 ounces. Please select ground or whole bean.
Latest Blog Post
These volcanic soil coffees are delicious and diverse... Read more...
Resources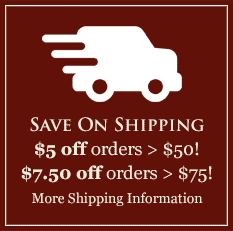 Featured Region
The Araku Valley of India
India's coffee tradition goes back 400 years or more, when a variety called Kent was first established in the Southern Hills. Arabicas predominated until the blight of 1870, when growers needed to hybridize to resistant varieties. The resultant strains had genes from Liberica and other unique, resistant species. Learn more and browse India's Araku Valley coffees here.