Coffee by Region
One of the most common ways of differentiating coffees is by their country of origin. We source from only one or two producers per region (always direct trade, dealing directly with the producer themselves--no middlemen!), which allows us to offer you detailed information about not only the coffee itself, but also about where it came from. We only choose the Best of the Best, at 100% Direct Trade rates that provide a high standard of living for all involved in its production.
Click on a country of origin to see details about the producer, the region, and the coffee, and shop for all coffees from that region.
---
Below is a full list of all the items in all the sub-categories. This is useful if you want to browse everything, but you might find it easier to select one of the sub-categories above.
Latest Blog Post
We're doing everything we can to help! Read more...
Resources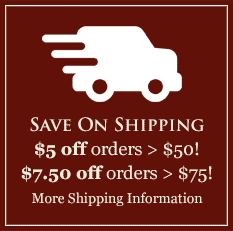 Featured Region
Brazil's Poços de Caldas
There is no other terroir in the world similar to the unique microclimate of Poços de Caldas, which is angled perfectly toward the sun. Poços de Caldas receives sharply divided day and night periods that begin with early morning sun full-on till 4 pm. The soil is enriched by volcanic minerals and rainforest humus. Learn more and browse Brazilian Volcano Coffees here.