Nicaragua & Honduras
Mercedes Farm
Mercedes Farm is located at an elevation of ~3600 feet, in Peñas Blancas within the Isabelia Range, a protected forest area. Lushly green forests surround the coffee trees, and large hardwood trees provide shade and animal habitat throughout the farm. Several beautiful streams flow through the farm and provide natural irrigation, helping to contribute to the plump sweetness of the juicy-ripe beans.
In 2015-2016, the dreaded Coffee Rust (La Rolla) devastated all their coffee trees... except for the Catimor trees, an heirloom variety resistant to the Rust. Catimor had been long overlooked, since the big coffee consortiums aren't interested in buying anything except basic Arabica, but it's an integral part of local coffee cuisine both in Nicaragua and Vietnam. We are so glad farmer Lorena came to us with her Catimor--it is amazing! Help us support this heirloom variety of coffee and together we'll help Lorena rebuild her farm.
Latest Blog Post
These volcanic soil coffees are delicious and diverse... Read more...
Resources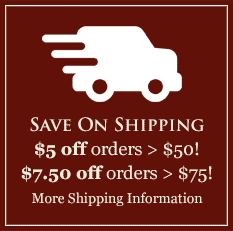 Featured Region
The Araku Valley of India
India's coffee tradition goes back 400 years or more, when a variety called Kent was first established in the Southern Hills. Arabicas predominated until the blight of 1870, when growers needed to hybridize to resistant varieties. The resultant strains had genes from Liberica and other unique, resistant species. Learn more and browse India's Araku Valley coffees here.