Central America
Costa Rica, Nicaragua, Honduras, Panama... wonderful coffees from high-altitude coffeelands.

Some of the most beautiful farms we have visited are in these regions, where the growing altitudes can exceed 6000'. Many of these coffees have won international and regional awards, including coffees from Costa Rica that we submitted for judging to Golden Bean USA and the Panamanian coffee. Some of these coffees have a wonderful chocolatey profile that we use as the base in our Mocharagua and other blends.
The Coffee Rust (La Rolla) has had a serious impact on Central American coffee production. We work with farmers to cultivate resistant strains, and plan for climate changes as well. All our farmers are paid Direct Trade full-price commodity prices, which nets them up to 10x as much profit as selling to local brokers, and makes it possible for them to provide benefits for their workers and education and health care for their children.
Latest Blog Post
These volcanic soil coffees are delicious and diverse... Read more...
Resources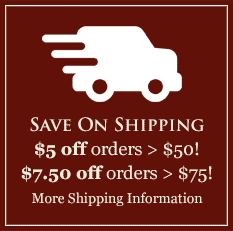 Featured Region
The Araku Valley of India
India's coffee tradition goes back 400 years or more, when a variety called Kent was first established in the Southern Hills. Arabicas predominated until the blight of 1870, when growers needed to hybridize to resistant varieties. The resultant strains had genes from Liberica and other unique, resistant species. Learn more and browse India's Araku Valley coffees here.