JAZ Improv Coffees
When we create a JAZ coffee, we might roast it 2 or 3 times depending on demand, and then we go on to new and exciting coffee ideas. The JAZ Improv coffees are intended to be like plein air or sand paintings - 1 ups - and when they are gone they are gone.
However, we often have some stock left after the sale, which we sell locally or... now we will list it here, so you can re-buy bags of a JAZ coffee you liked!
We may also run some of these coffees again, as demand warrants. But for now. they sail away...
Latest Blog Post
We're doing everything we can to help! Read more...
Resources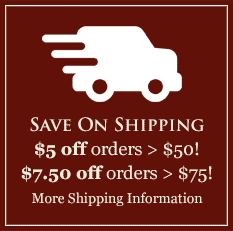 Featured Region
Brazil's Poços de Caldas
There is no other terroir in the world similar to the unique microclimate of Poços de Caldas, which is angled perfectly toward the sun. Poços de Caldas receives sharply divided day and night periods that begin with early morning sun full-on till 4 pm. The soil is enriched by volcanic minerals and rainforest humus. Learn more and browse Brazilian Volcano Coffees here.