JAZ Improv Coffee : Pirate Series : Long Live Libertalia!
JAZ Improv Coffee : Pirate Series : Long Live Libertalia!
The persistence of the Pirate Utopia legend places this semi-mythical paradise on the island of St. Marie, close to the birthplace of coffee in the Madagascar / Reunion Island region. Therefore we assume that savvy pirates, who preferred coffee to rum historically, created blends from the local coffee shrubbery. Interestingly, there could have been dozens of indigenous species near them, including quite a few Robusta varieties.
This led us to theorize what pirates in a Pirate Utopia (dubbed Libertalia) who had the many options present in the birthplace of coffee might choose to create. Long Live Libertalia is gently flavored with all natural organic extracts of coconut, rum, pineapple and cardamom spice. Hard to describe, easy to fall in love with. We've had many requests to bring this one back, so here it is!
8 ounce bags. Currently out of stock. We hope to roast a new batch soon.

Latest Blog Post
We're doing everything we can to help! Read more...
Resources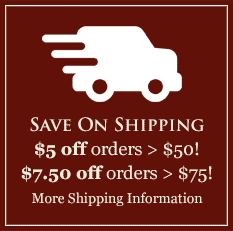 Featured Region
Brazil's Poços de Caldas
There is no other terroir in the world similar to the unique microclimate of Poços de Caldas, which is angled perfectly toward the sun. Poços de Caldas receives sharply divided day and night periods that begin with early morning sun full-on till 4 pm. The soil is enriched by volcanic minerals and rainforest humus. Learn more and browse Brazilian Volcano Coffees here.