Single-Origin Unroasted Coffees
Single-Origin Unroasted Coffees
One of the great pleasures enjoyed by home roasters is the opportunity to control their single-source coffee experience, for the purest form of a unique coffee and terroir. Another is the ability to mix your own special house blends from coffees you chose yourself. We now offer single-source coffees from all the regions we import from for your enjoyment.
Latest Blog Post
We're doing everything we can to help! Read more...
Resources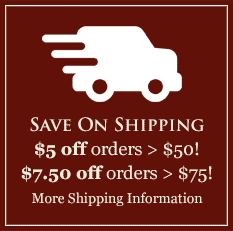 Featured Region
Brazil's Poços de Caldas
There is no other terroir in the world similar to the unique microclimate of Poços de Caldas, which is angled perfectly toward the sun. Poços de Caldas receives sharply divided day and night periods that begin with early morning sun full-on till 4 pm. The soil is enriched by volcanic minerals and rainforest humus. Learn more and browse Brazilian Volcano Coffees here.