Single-Origin Unroasted Coffees
Single-Origin Unroasted Coffees
One of the great pleasures enjoyed by home roasters is the opportunity to control their single-source coffee experience, for the purest form of a unique coffee and terroir. Another is the ability to mix your own special house blends from coffees you chose yourself. We now offer single-source coffees from all the regions we import from for your enjoyment.
Latest Blog Post
These volcanic soil coffees are delicious and diverse... Read more...
Resources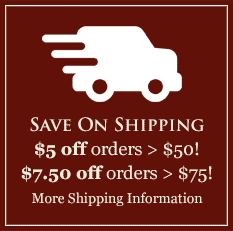 Featured Region
The Araku Valley of India
India's coffee tradition goes back 400 years or more, when a variety called Kent was first established in the Southern Hills. Arabicas predominated until the blight of 1870, when growers needed to hybridize to resistant varieties. The resultant strains had genes from Liberica and other unique, resistant species. Learn more and browse India's Araku Valley coffees here.