Coffee Sacks, Burlap
Coffee decor for decorating your home or coffee shop. These are the actual sacks we get our beans in. Most are natural fiber burlap, some are a mix of burlap and synthetic thread.
We have so many customers asking for these that we decided to make them available on the website. You can specify a single origin bag if you buy them as singles, otherwise you get a random selection (on the pack of 5).
These can be stretched on frames, made into decorative quilts or wall hangings, couch pillow covers, hung loose on the wall, or use them and re-use them in the garden or for children's games!
These sacks are sold AS IS and there are minor irregularities in every sack... which is part of their charm. We cannot accept returns on these, please. A pack of 5 is only $25, that's $5 per sack! Sacks that we have in stock now include several types of Brazil Volcano coffees, Honduras Rainforest, Sumatran, Indian Arabica and Robusta, Vietnamese Arabica and Robustas, etc.
Latest Blog Post
These volcanic soil coffees are delicious and diverse... Read more...
Resources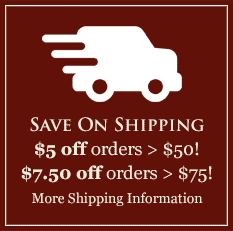 Featured Region
The Araku Valley of India
India's coffee tradition goes back 400 years or more, when a variety called Kent was first established in the Southern Hills. Arabicas predominated until the blight of 1870, when growers needed to hybridize to resistant varieties. The resultant strains had genes from Liberica and other unique, resistant species. Learn more and browse India's Araku Valley coffees here.