Coffee Sacks, Burlap
Coffee decor for decorating your home or coffee shop. These are the actual sacks we get our beans in. Most are natural fiber burlap, some are a mix of burlap and synthetic thread.
We have so many customers asking for these that we decided to make them available on the website. You can specify a single origin bag if you buy them as singles, otherwise you get a random selection (on the pack of 5).
These can be stretched on frames, made into decorative quilts or wall hangings, couch pillow covers, hung loose on the wall, or use them and re-use them in the garden or for children's games!
These sacks are sold AS IS and there are minor irregularities in every sack... which is part of their charm. We cannot accept returns on these, please. A pack of 5 is only $30, that's $6 per sack!
Latest Blog Post
We're doing everything we can to help! Read more...
Resources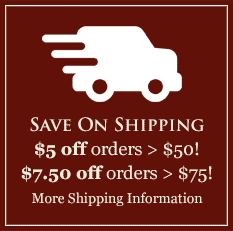 Featured Region
Brazil's Poços de Caldas
There is no other terroir in the world similar to the unique microclimate of Poços de Caldas, which is angled perfectly toward the sun. Poços de Caldas receives sharply divided day and night periods that begin with early morning sun full-on till 4 pm. The soil is enriched by volcanic minerals and rainforest humus. Learn more and browse Brazilian Volcano Coffees here.