Brazil Bold - The Thrilla from Brazilla!
Brazil Bold - The Thrilla from Brazilla!
We designed this bold espresso for commercial customers many years ago. Lately we keep being asked for a very bold espresso with dark notes. So we are putting this wonderful coffee back into the lineup. Put me in the game, coach! Well, okay then.
The base is an extended Espresso Dark roast of Santa Izabel, our boldest Brazil coffee with tons of strong power from the volcanic soil in which it's grown. Then we pair it with the super-buttery Rancho Feliz and give a nod to great crema by including a natural organic Robusta. The butter notes in the aroma rush forward when it is ground, and it makes a great coffee potpourri for the house.
We also made a very well balanced version without the extended time used for espresso, to provide a Drip Coffee option. If you want a smooth cuppa with some punch to it, look no further :-)
8 oz., please choose Espresso bean or Espresso Grind, or Drip version whole bean or drip grind.
Latest Blog Post
These volcanic soil coffees are delicious and diverse... Read more...
Resources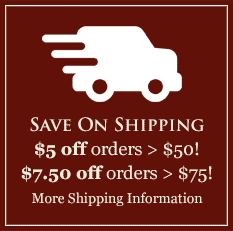 Featured Region
The Araku Valley of India
India's coffee tradition goes back 400 years or more, when a variety called Kent was first established in the Southern Hills. Arabicas predominated until the blight of 1870, when growers needed to hybridize to resistant varieties. The resultant strains had genes from Liberica and other unique, resistant species. Learn more and browse India's Araku Valley coffees here.