Levitate - Arabica Light Roast Blend
Levitate - Arabica Light Roast Blend
Elevate your Light Roast experience to a new level! Many Light Roasts are single origin and frankly, somewhat unidimensional. At Light Roast, most beans do not develop those caramel and butter tones we love. They are often citrusy to a fault and high in acid. So if you love the fruity, brown-sugar notes of Light Roast but want lower acidity and no sour notes, with the development of some delicious caramel and butter tones, you need to use properly ripened, aged beans, and blend complementary origins each at their own perfect temperature.
Only at Len's will you find a blended Arabica Light Roast with the rich, balanced taste possible with artisan-roasted expertise and multi-origin blending. The base of Levitate is Brazil Volcano Coffee Adrano, a 17-time award winning coffee from the Pocos de Caldas region, renowned for its perfect soil, healing hot water springs, and ideal microclimate for coffee.
8 ounces, please choose whole bean or ground.
Latest Blog Post
These volcanic soil coffees are delicious and diverse... Read more...
Resources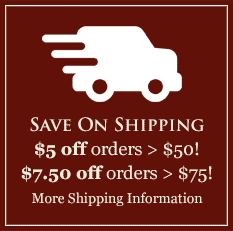 Featured Region
The Araku Valley of India
India's coffee tradition goes back 400 years or more, when a variety called Kent was first established in the Southern Hills. Arabicas predominated until the blight of 1870, when growers needed to hybridize to resistant varieties. The resultant strains had genes from Liberica and other unique, resistant species. Learn more and browse India's Araku Valley coffees here.