Cochin Melon Powder (Gac)
Cochin Melon Powder (Gac)
Cochin Melon (our abbreviation for its botanical name Momordica Cochinchinensis Spreng) is popular throughout Southeast Asia for coloring rice dishes and baked goods, as it has a beautiful orange hue. But it also qualifies as a superfruit, with 50x the lycopene of tomatoes, and high amounts of beta carotene, minerals and anti-inflammatories. We make no medical claims but it is purported to help control sugar levels in Type 2 diabetes.
It's simple to make Vietnamese sticky rice with Cochin Melon Powder, just add about 1.25 teaspoons of the powder to one cup of sticky rice (and a cup of water) and cook till a proper consistency. We use it in smoothies, where it really adds a lot of nutrition and an interesting mild fruity flavor. Some say it tastes like sweet carrots (probably because of all the natural beta carotene!).
In the case of our Cochin Melon powder, it's okay to play with your food! And it's baby approved!
3.5 ounces in a resealable zipper pouch.
Latest Blog Post
These volcanic soil coffees are delicious and diverse... Read more...
Resources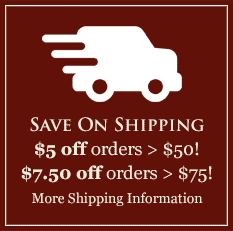 Featured Region
The Araku Valley of India
India's coffee tradition goes back 400 years or more, when a variety called Kent was first established in the Southern Hills. Arabicas predominated until the blight of 1870, when growers needed to hybridize to resistant varieties. The resultant strains had genes from Liberica and other unique, resistant species. Learn more and browse India's Araku Valley coffees here.