Tam Chau Origami (Flower) Oolong Tea
Tam Chau Origami (Flower) Oolong Tea
This top-quality Oolong tea, similar to Formosa's Oolong 18, begins as tightly-folded tea buds, each containing two or three leaves. When brewed, they unfold, origami-like, into charming tea flowers floating in a lovely jade-green cup.
This lightly-fermented Oolong has a fresher, more delicate taste than most Oolongs, and will appeal both to lovers of Oolong and those who usually prefer classic green tea. Its flavor and aroma develop in your mouth to give three distinct experiences: the initial sip, then the mouth-filling flavor, and finally the lovely and persistent aftertaste. 100g vacuum-packed bag.
Back in stock!
Latest Blog Post
We're doing everything we can to help! Read more...
Resources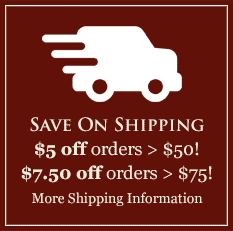 Featured Region
Brazil's Poços de Caldas
There is no other terroir in the world similar to the unique microclimate of Poços de Caldas, which is angled perfectly toward the sun. Poços de Caldas receives sharply divided day and night periods that begin with early morning sun full-on till 4 pm. The soil is enriched by volcanic minerals and rainforest humus. Learn more and browse Brazilian Volcano Coffees here.