Vietnamese Black Rose Tea, loose leaf, from Thai Nguyen
Vietnamese Black Rose Tea, loose leaf, from Thai Nguyen
Since 2005 we have loved our Tiny Rosebud Tea, and now we have blended it into fragrant, pure Thai Nguyen Black Tea to create a perfect hot tea for milk and sugar treatment or for enjoyment iced. Rich, fragrant, smooth loose leaf black tea from Vietnam's top tea producing region, Thai Nguyen, with leaves from real miniature rosebuds! What more can we say. You'll love this tea! Vietnam's tea region has been producing some of Asia's best quality teas for 300 years.
Hot or iced, also goes well with milk and sugar.
Now 60 grams in a clear/foil pouch. Loose leaf tea. Use a teaball or French Press or just brew in a cup and strain it into another pre-warmed cup.
Latest Blog Post
These volcanic soil coffees are delicious and diverse... Read more...
Resources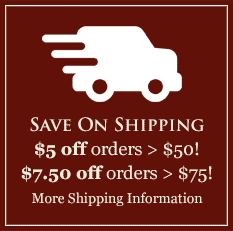 Featured Region
The Araku Valley of India
India's coffee tradition goes back 400 years or more, when a variety called Kent was first established in the Southern Hills. Arabicas predominated until the blight of 1870, when growers needed to hybridize to resistant varieties. The resultant strains had genes from Liberica and other unique, resistant species. Learn more and browse India's Araku Valley coffees here.