Dragonfruit Lime Nectar, Instant Drink Mix
Dragonfruit Lime Nectar, Instant Drink Mix
We're loving our Dragon Fruit and Lemon powders from Vietnam. And we found another fun way to enjoy them - they make an amazing, velvety iced drink that is super healthy and addictively delicious.
The Vietnamese Lemon is similar to a Key Lime in taste, and just goes super-well with the Dragon Fruit powder and a small amount of organic cane sugar.
Just tear open the packet and mix in 6-8 oz water and stir thoroughly, then add ice. The amount of water and/or ice is a matter of preferred tastes and strength.
Chock full of antioxidants, fiber and healthy good things... but you would never guess from the decadently delicious taste.
4 packets makes four 10-12 ounce drinks iced, or 8 ounce servings hot..
Latest Blog Post
These volcanic soil coffees are delicious and diverse... Read more...
Resources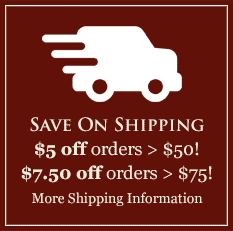 Featured Region
The Araku Valley of India
India's coffee tradition goes back 400 years or more, when a variety called Kent was first established in the Southern Hills. Arabicas predominated until the blight of 1870, when growers needed to hybridize to resistant varieties. The resultant strains had genes from Liberica and other unique, resistant species. Learn more and browse India's Araku Valley coffees here.