Kopi Luwak Coffee Gift Kit with French Press
Kopi Luwak Coffee Gift Kit with French Press
Our favorite Philippine coffee supplier sources these beans under contract with freelance hunter-gatherers who support their families collecting these civet coffee beans. They are organic and the civets are living freely in the wild areas near the coffee plantation. Happy civets, happy gatherers, happy coffee drinkers... win/win/win.
Civet coffee breaks down many of the acids in regular coffee and releases flavor notes you cannot experience normally. It's just a fabulous experience to drink a cup of great civet coffee.
This kit comes with 4.0 ounces of whole Arabica coffee beans, enough to make four French Press of 12 ounces each, or 48 ounces of coffee. This is a charitable and naturally organic way to give any coffee lover a once in a lifetime (probably) treat! Go for it.
Ships in a decorative glossy black tray box with green crinkle and instructions on brewing inside, as well as the story of this unique coffee. Currently out of stock, sorry.
Latest Blog Post
These volcanic soil coffees are delicious and diverse... Read more...
Resources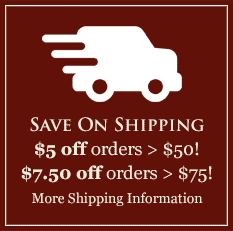 Featured Region
The Araku Valley of India
India's coffee tradition goes back 400 years or more, when a variety called Kent was first established in the Southern Hills. Arabicas predominated until the blight of 1870, when growers needed to hybridize to resistant varieties. The resultant strains had genes from Liberica and other unique, resistant species. Learn more and browse India's Araku Valley coffees here.