Coffee Fruit (Cascara)
Fresh ripe Costa Rica coffee fruit,
seeds removed
Did you know the coffee "bean" is actually the seed of the coffee fruit, aka coffee cherry? Normally, the juicy red flesh of the coffee cherry is composted, since it's the seeds we're after.
But the fruit is sweet, fragrant, and delicious--not to mention packed with a ridiculous amount of antioxidants. When properly prepared, the dried coffee fruits can be brewed into an incredibly refreshing, fruity, floral beverage with a delightful tang, potent antioxidant power, and one-quarter the caffeine of regular coffee. Or mix coffee fruit (cascara) together with coffee for an ultimate whole-coffee-cherry experience!
We are excited and proud to bring you these premium coffee fruit products. As always, we source our products directly and have full traceability and accountability. Len's Coffee is a family business and we take great personal pride in offering you only the very best.
Latest Blog Post
These volcanic soil coffees are delicious and diverse... Read more...
Resources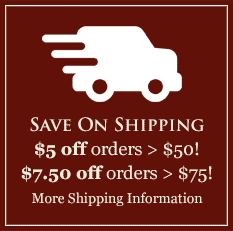 Featured Region
The Araku Valley of India
India's coffee tradition goes back 400 years or more, when a variety called Kent was first established in the Southern Hills. Arabicas predominated until the blight of 1870, when growers needed to hybridize to resistant varieties. The resultant strains had genes from Liberica and other unique, resistant species. Learn more and browse India's Araku Valley coffees here.