Tea-Brewing
We have collected some of the most popular and convenient tea-brewing methods here for your perusal. A number of these items can also be used to brew coffee, so if you also enjoy a cup of java, you might find these items particularly convenient and cost-effective.
Of course, most of these items are designed for loose-leaf tea; our lovely Dragonflowers do not require any kind of special equipment, although a glass bowl or teapot is ideal to display them while they unfurl.
Latest Blog Post
Direct Trade is the wave of the future, and is picking up speed. It may just save hundreds of thousands of farming communities around the globe. Read more...
Resources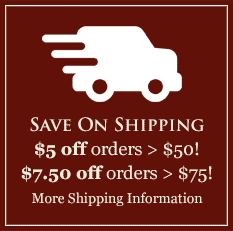 Featured Region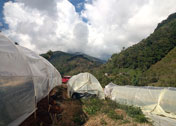 Costa Rica's Dota Tarrazu Region
"Tarrazu", like Champagne, is a restricted term that can only apply to the highly-prized coffees grown in one small mountainous region. With your help and ours, our Tarrazu coffee farmer is expanding his farm to the great benefit of the local people, the environment, and the coffee species. Learn more and browse our Costa Rica Dota Tarrazu coffees here.