Ready-To-Drink Coffee (RTD)
Ready-To-Drink Coffee (RTD)
The ultimate in great taste and convenience: Highlands Coffee's new Ready-To-Drink (RTD) Vietnamese Iced Coffees!
Highlands Coffee took two years to perfect the process of producing perfect, fresh-brewed Vietnamese coffee in an easy-open can. Just keep the can in your refrigerator or cold case and pop the top to be transported to a Vietnamese café, enjoying a perfect iced coffee made from genuine Highlands Coffee. It is refreshing straight from the can when chilled, poured over ice, or used as a base in a coffee-based drink recipe.
Latest Blog Post
Direct Trade is the wave of the future, and is picking up speed. It may just save hundreds of thousands of farming communities around the globe. Read more...
Resources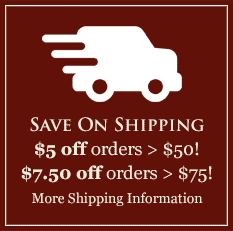 Featured Region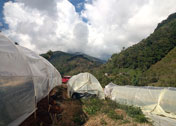 Costa Rica's Dota Tarrazu Region
"Tarrazu", like Champagne, is a restricted term that can only apply to the highly-prized coffees grown in one small mountainous region. With your help and ours, our Tarrazu coffee farmer is expanding his farm to the great benefit of the local people, the environment, and the coffee species. Learn more and browse our Costa Rica Dota Tarrazu coffees here.