Local Delivery
Welcome to your local customer delivery signup page!
You can sign up here for the Formlabs Coffee Club (Coffeelabs!)
The only required information if your name and email address. Please enter Formlabs as the company name also. Give your cell phone number if you would like to get a text message when we deliver the coffees to Formlabs.
Soon you'll be able to get all kinds of great insider specials on coffee. Right now, though, this is still brand-new and we haven't finished setting that up yet.
Please note that the contact form wants you to enter "Details". That's because it's a prebuilt form and came set up that way. We'll fix it soon. Meanwhile, please type something in there to satisfy the computer, anything will do. Thanks!
The captcha you entered is incorrect. Please try again.
Latest Blog Post
Direct Trade is the wave of the future, and is picking up speed. It may just save hundreds of thousands of farming communities around the globe. Read more...
Resources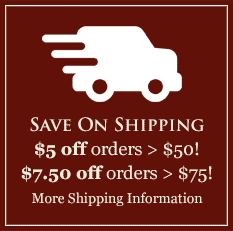 Featured Region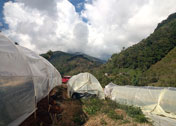 Costa Rica's Dota Tarrazu Region
"Tarrazu", like Champagne, is a restricted term that can only apply to the highly-prized coffees grown in one small mountainous region. With your help and ours, our Tarrazu coffee farmer is expanding his farm to the great benefit of the local people, the environment, and the coffee species. Learn more and browse our Costa Rica Dota Tarrazu coffees here.