Prince Street Affogato Espresso, green unroasted, premixed
Prince Street Affogato Espresso, green unroasted, premixed
A new Prince Street espresso, as rich and sweet as a North End affogato! There's something about this blend that calls to that famous Italian dessert, with strong espresso melting into a perfect scoop of gelato... a combination of natural sweetness and caramel tones from the Brazilian and Costa Rican Arabicas, plus the creaminess and fullness that only a touch of Vietnamese Robusta peaberries can provide.
Though designed as an espresso, our staff will attest that the Affogato Special brews deliciously as a regular coffee, too. Flavorful and bold enough to stand up to cream and sugar if you like it like that. Even pouring it over ice doesn't slow it down, making this one of our most versatile blends. Green unroasted coffee for home or commercial roasters.
Latest Blog Post
These volcanic soil coffees are delicious and diverse... Read more...
Resources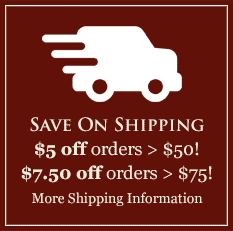 Featured Region
The Araku Valley of India
India's coffee tradition goes back 400 years or more, when a variety called Kent was first established in the Southern Hills. Arabicas predominated until the blight of 1870, when growers needed to hybridize to resistant varieties. The resultant strains had genes from Liberica and other unique, resistant species. Learn more and browse India's Araku Valley coffees here.