Prince Street Crema Special, green unroasted, premixed
Prince Street Crema Special, green unroasted, premixed
Our secret blend of coffees of several species and regions starts with a base of Bourbon Arabica and Highland Peaberry Robusta. This perfectly balanced Italian-style espresso is your top choice of any coffee ever blended for body and crema, bright and brisk with full-palate appeal and amazing persistence.
With fairly traded coffees sourced from around the world, and reflective of our philosophy for supporting rare and endangered heirloom coffees, we are proud to make this coffee our first in a line of new espresso coffees.
The Prince Street Crema Blend is ideal for iced espresso recipes that rely on a thick, firm crema that hold up to artistic presentation and lasting enjoyment of crema. Notes of fruit, chocolate, and caramel balance well by themselves or with flavorings for specialty drinks either hot or cold.
Premixed for easy roasting.
Latest Blog Post
These volcanic soil coffees are delicious and diverse... Read more...
Resources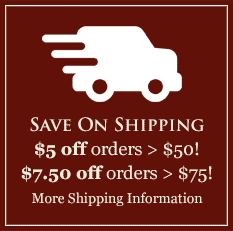 Featured Region
The Araku Valley of India
India's coffee tradition goes back 400 years or more, when a variety called Kent was first established in the Southern Hills. Arabicas predominated until the blight of 1870, when growers needed to hybridize to resistant varieties. The resultant strains had genes from Liberica and other unique, resistant species. Learn more and browse India's Araku Valley coffees here.