Hung Phat Artichoke Tea, 25 teabags
Hung Phat Artichoke Tea, 25 teabags
Delicious, caffeine-free Artichoke tea is made from the whole Artichoke plant, although brands will differ in the percentage of flower, stem and leaf. This traditional herbal tea is a Vietnamese favorite, and has a smooth and naturally sweet flavor, rich mouthfeel, and surprising aroma reminiscent of vanilla or milk chocolate. It requires no sweetener, and it is used as a healthful drink in southeast Asia, where it is believed to promote liver functioning, via a mild detox and slight diuretic effect, and lower LDL cholesterol levels.
This 100% artichoke tea is subtle and has a strong initial rush of flavor, using flower, stem and root of the artichoke plant.
Customer Reviews
Write Review
Great flavor

Since I discovered the teas in the section products, I became curious to try them and this was my first selection. What impressed me the most was that as soon as I tasted, I noticed a significant difference in flavor in comparison to other teabags that I have try before. It tastes really sweet but subtle and it is very relaxing to drink.

Posted by Jose I Alvarado Zayas on Mar 21st 2017
Latest Blog Post
Direct Trade is the wave of the future, and is picking up speed. It may just save hundreds of thousands of farming communities around the globe. Read more...
Resources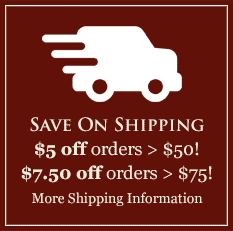 Featured Region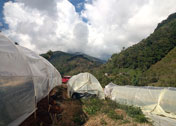 Costa Rica's Dota Tarrazu Region
"Tarrazu", like Champagne, is a restricted term that can only apply to the highly-prized coffees grown in one small mountainous region. With your help and ours, our Tarrazu coffee farmer is expanding his farm to the great benefit of the local people, the environment, and the coffee species. Learn more and browse our Costa Rica Dota Tarrazu coffees here.