Trung Nguyen Coffee
Welcome to the Trung Nguyen Coffee Shop!
Trung Nguyen is the best-selling brand of coffee in Vietnam, with 800 coffeeshops throughout Southeast Asia. Travellers returning from Vietnam often remember their Trung Nguyen cafe experience and long to recreate it.
Their coffees include the Creative Coffees line of carefully blended coffees roasted in authentic Vietnamese deep butter-roast and the incomparable Legendee. If you are trying to recreate your Vietnamese coffeeshop experience, you may be looking for their Gourmet Blend in the decorative box, as it is the house blend served in all their shops.
Latest Blog Post
We can't stop drinking these! The Happy Place Cascara-Hibiscus Blend is astounding hot plain or as a latte, 50/50 with milk. And the new Saigon Legend: Civet Edition is our "Magnum Opus" for 2017. Read more...
Resources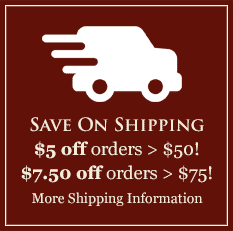 Featured Region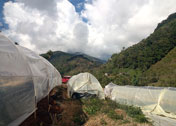 Costa Rica's Dota Tarrazu Region
"Tarrazu", like Champagne, is a restricted term that can only apply to the highly-prized coffees grown in one small mountainous region. With your help and ours, our Tarrazu coffee farmer is expanding his farm to the great benefit of the local people, the environment, and the coffee species. Learn more and browse our Costa Rica Dota Tarrazu coffees here.